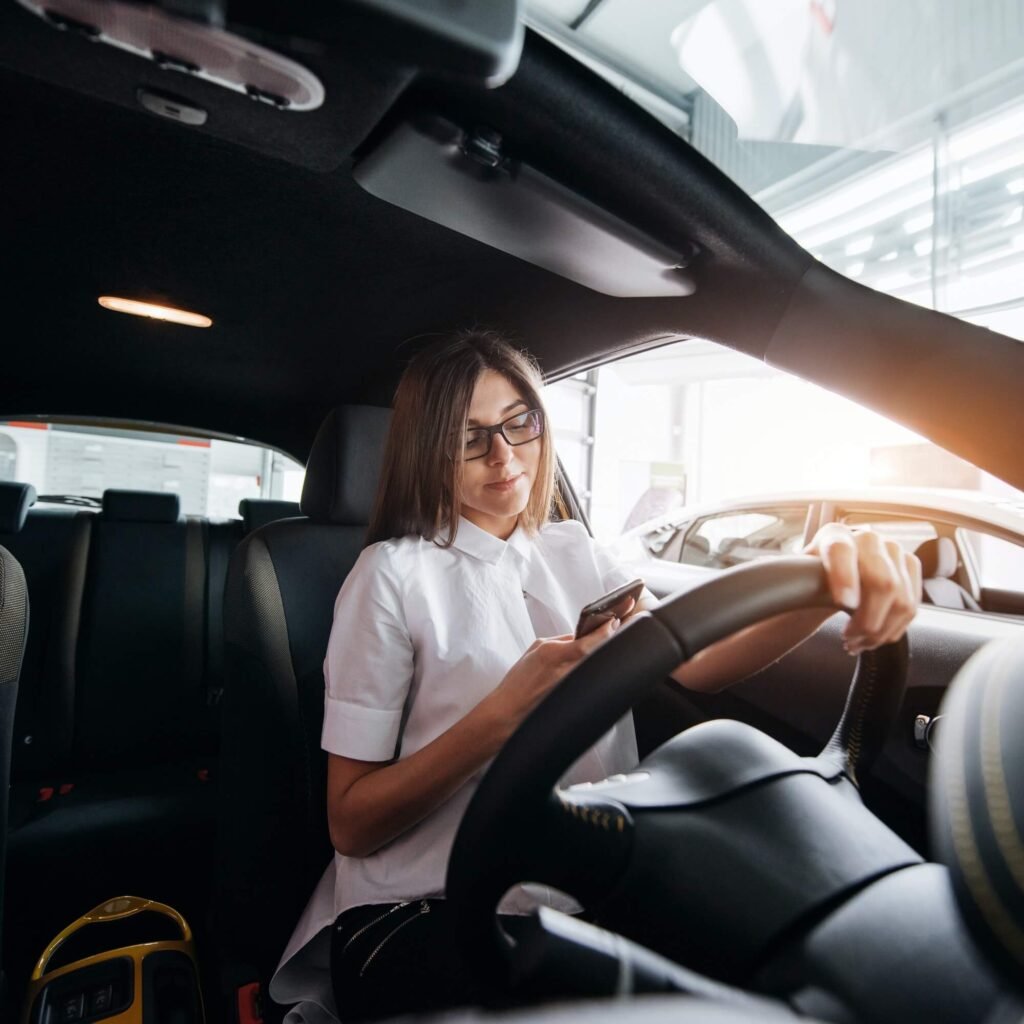 OC Santa Ana driving school will assist you in obtaining a student license for all students who require driving instruction. The student license issued by the school with the assistance of the motorcycle department is distinct from the regular driver license. It allows a student enrolled in an advanced driver training course to drive only at the direction and supervision of a qualified course instructor. All students enrolled in the laboratory phase of driver education (driver training) should be issued a student license; this is the only way the Department of Education can obtain a complete record of the students who receive this instruction. 
Please call for more details
Click the link for Register Now !
Drivers Education (30 Hours)
Traffic School Service (In-Person) (English & Spanish)
DMV Practice Exam (English & Spanish) 580 Plus Q&A
We serve our driving school in Newport Beach, Orange county, Costa mesa, Santa Ana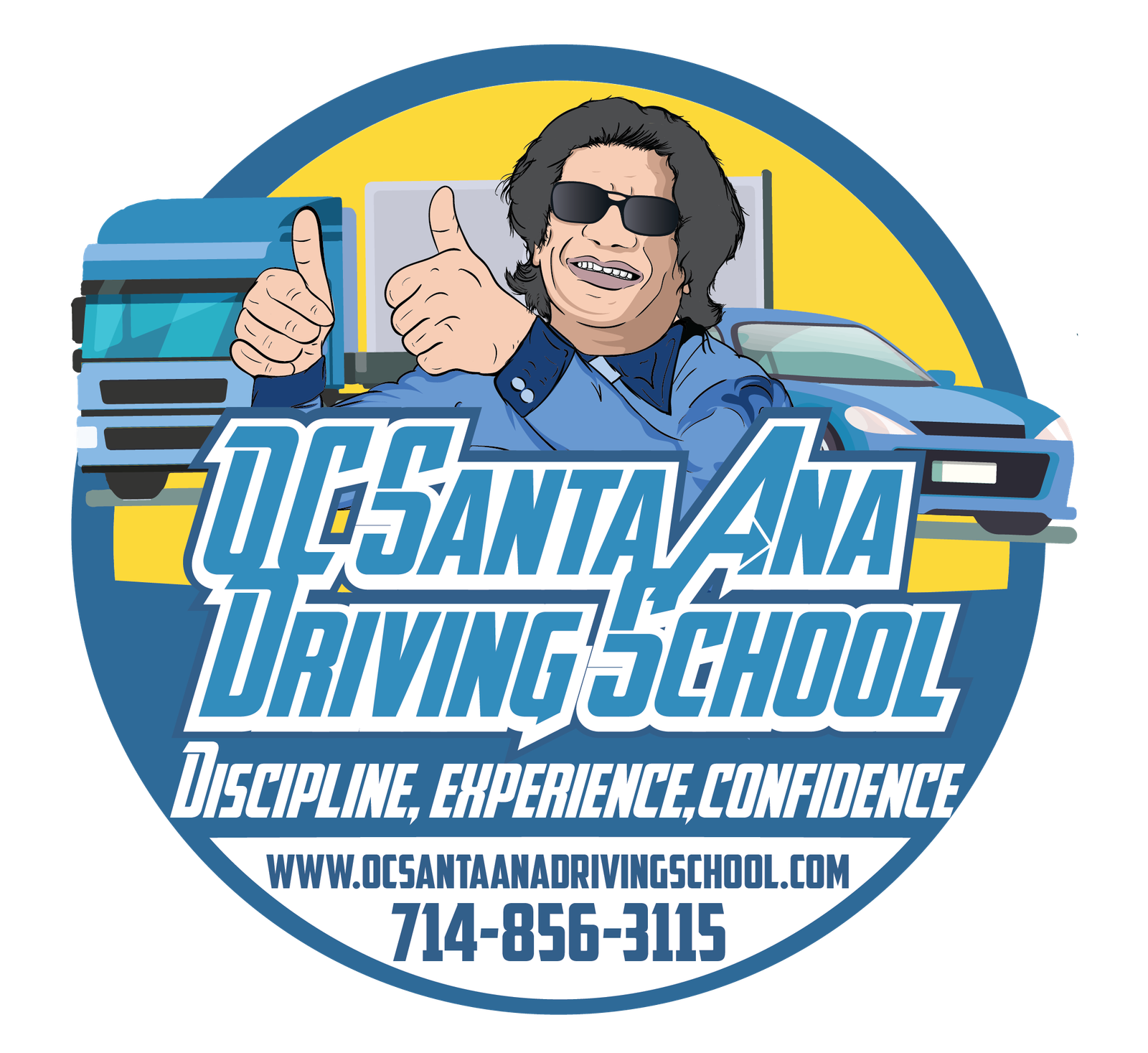 2 hour Lesson + DMV Road Test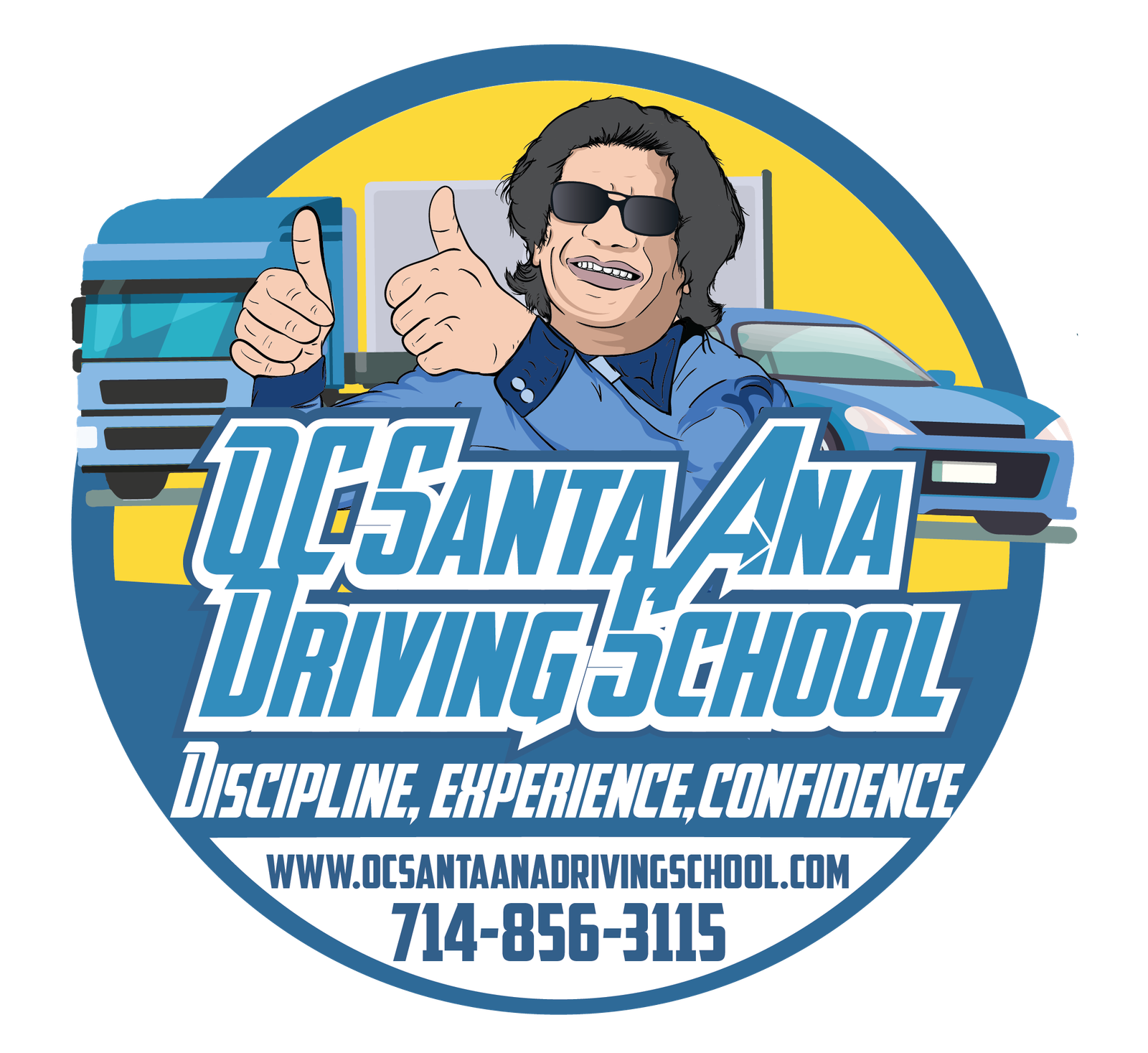 4 hour Lesson + DMV Road Test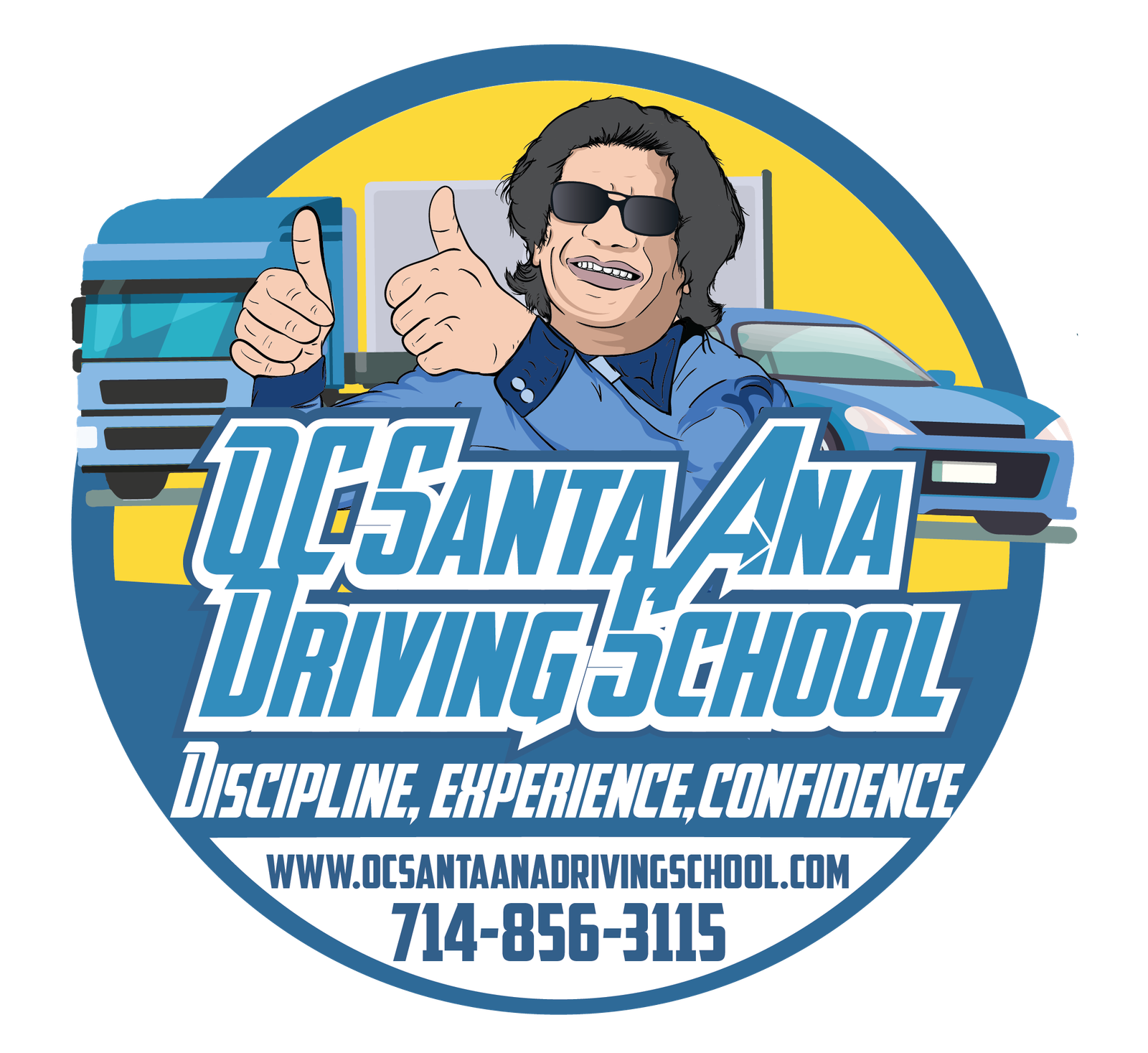 3 hour Lesson + DMV Road Test
Register for a Lesson + DMV Road Test
Register for a Lesson + Driver Ed Online
Register for DMV Road Test