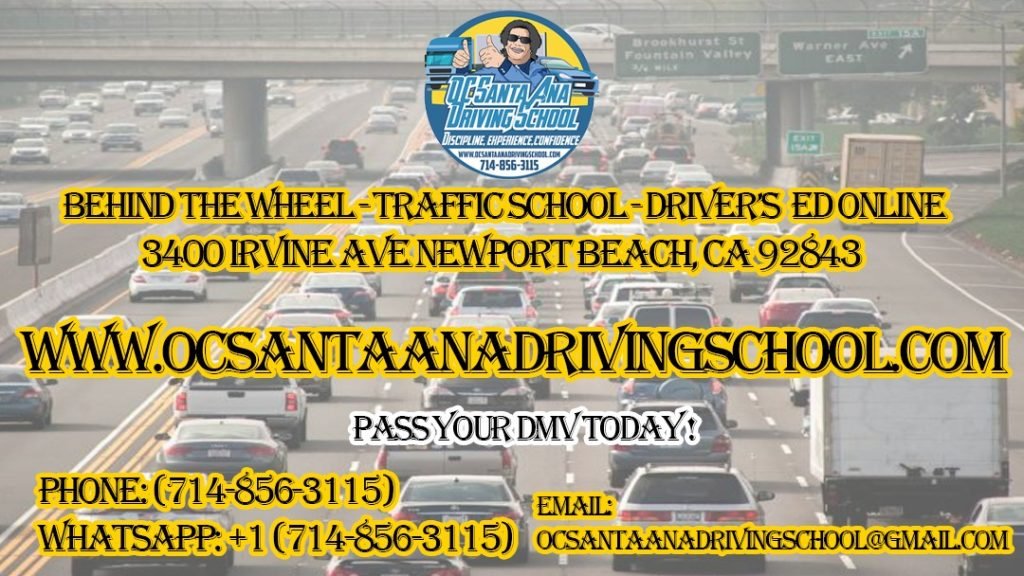 HOW THE COURSE WORKS
Online Drivers Education Course is divided into 10 units, with each unit containing its own quiz. You will have to get at least an 80% on the quiz in order to move on to the next unit. Once you have completed all of the units, there is a 30 question final you will need to take in order to receive your Certificate of Completion. A score of 80% on the final is passing. Once you have passed the final, a Certificate of Completion will be mailed to the address you have provided us. You can then use the proof of completion for the purposes of obtaining behind the wheel training and eventually getting your permit from the DMV.
Why choose this Online Drivers Ed Course?
There are many online Drivers Education Courses to choose from but their material may not be approved by the DMV. Others may be approved by the Department of Education,yet they do not comply with the high standards that the DMV has set.
The Online Drivers Education Course that is approved by the DMV
We want you to pass!
At the end of each unit you will be given a quiz over the material discussed. A score of 80% or higher is required to continue on to the next unit. If you fail to receive an 80% or higher on the unit quiz, questions that were answered INCORRECTLY will be listed in a section review so you can go over them again. There is NO LIMIT to the number of times the quizzes can be taken.
We offer an online course that will fulfill your mandatory California Driver's Education Requirements. Upon completion, you'll be ready to enroll for behind the wheel training!
Drivers education online course is one of the most important decisions and investments in your life. Statistics state that over 3,600 teens die every year in automobile related accidents. Being well educated can save your LIFE!
Drivers Education (30 Hours)
Traffic School Service (In-Person) (English & Spanish)
DMV Practice Exam (English & Spanish) 580 Plus Q&A
We serve our driving school in Newport Beach, Orange county, Costa mesa, Santa Ana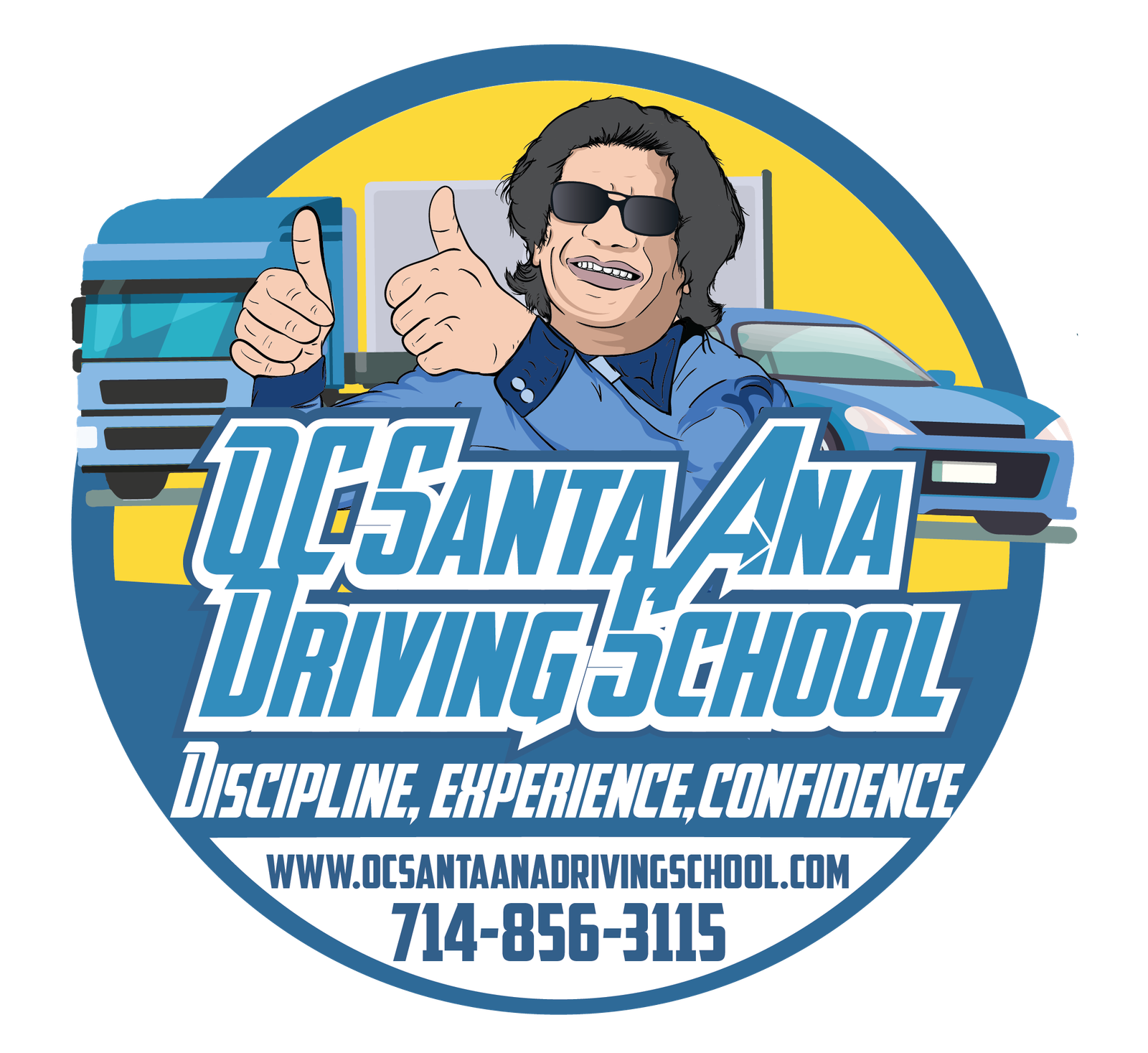 2 hour Lesson + DMV Road Test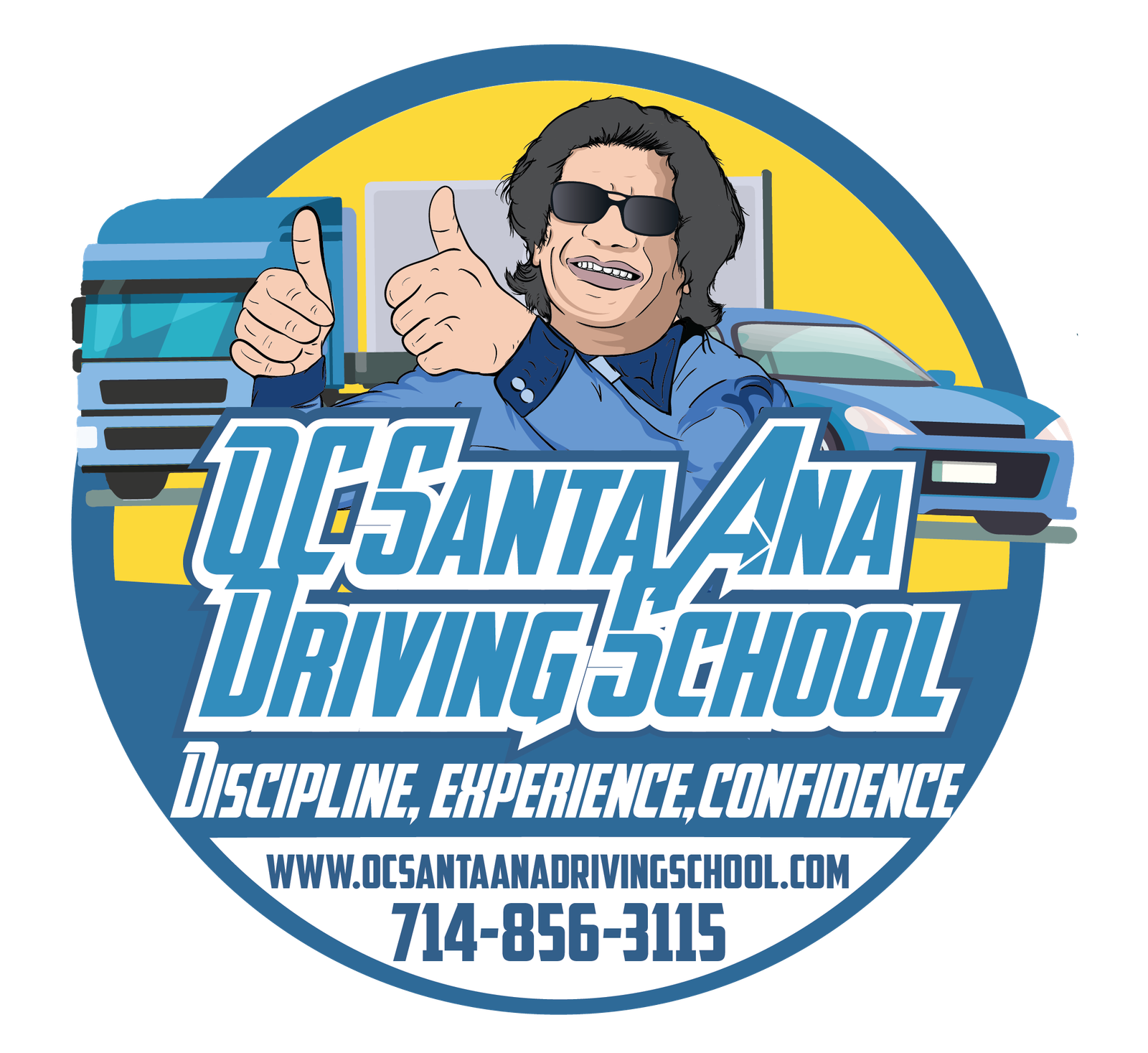 4 hour Lesson + DMV Road Test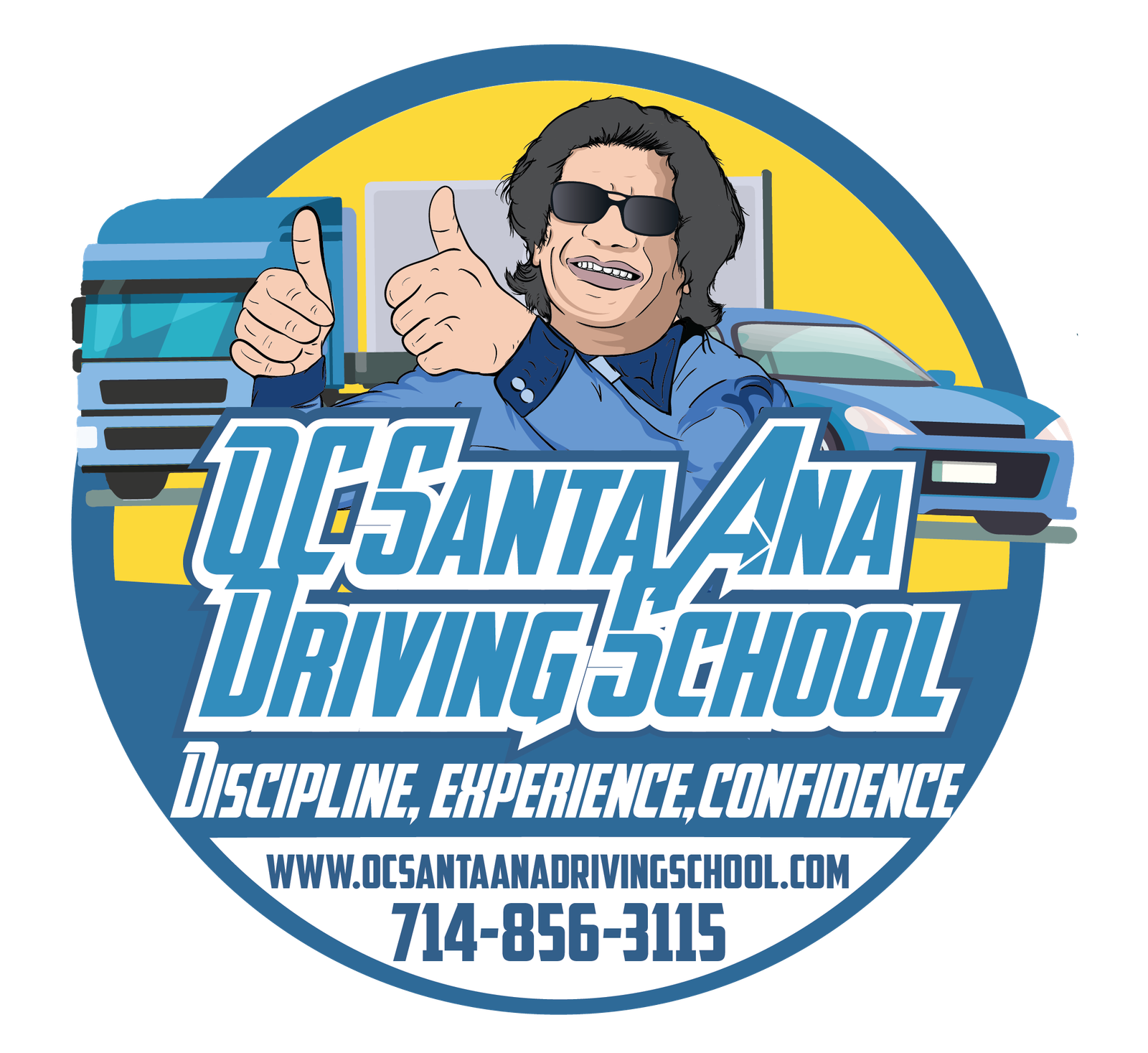 3 hour Lesson + DMV Road Test
Register for a Lesson + DMV Road Test
Register for a Lesson + Driver Ed Online
Register for DMV Road Test