Santa Ana Driving School is licensed by California Department of Motor Vehicles (DMV). We have over 25 years of expertise in the field of driver education and training. We offer the highest quality of driver education and behind the wheel training for teenagers, and adult drivers.
Santa Ana Driving School Instructors are fully licensed by the State of California with extensive In-class teaching and Behind The Wheel training experience. We take pride in providing a patient, courteous, and thorough training for both teens and adults. We keep ourselves updated with the latest trends, innovations and rules & regulations of the motor industry, and use hybrid vehicles too, in order to provide the most comprehensive service. We do understand that one learns to drive only once and thus we make every effort to get it right the first time by creating a wholesome learning environment and making it a joyful experience.
Start your Engine
Choosing Safe Drive Driving School will put you on the road to be a better driver.
Drivers Education (30 Hours)
Traffic School Service (In-Person) (English & Spanish)
DMV Practice Exam (English & Spanish) 580 Plus Q&A
We serve our driving school in Newport Beach, Orange county, Costa mesa, Santa Ana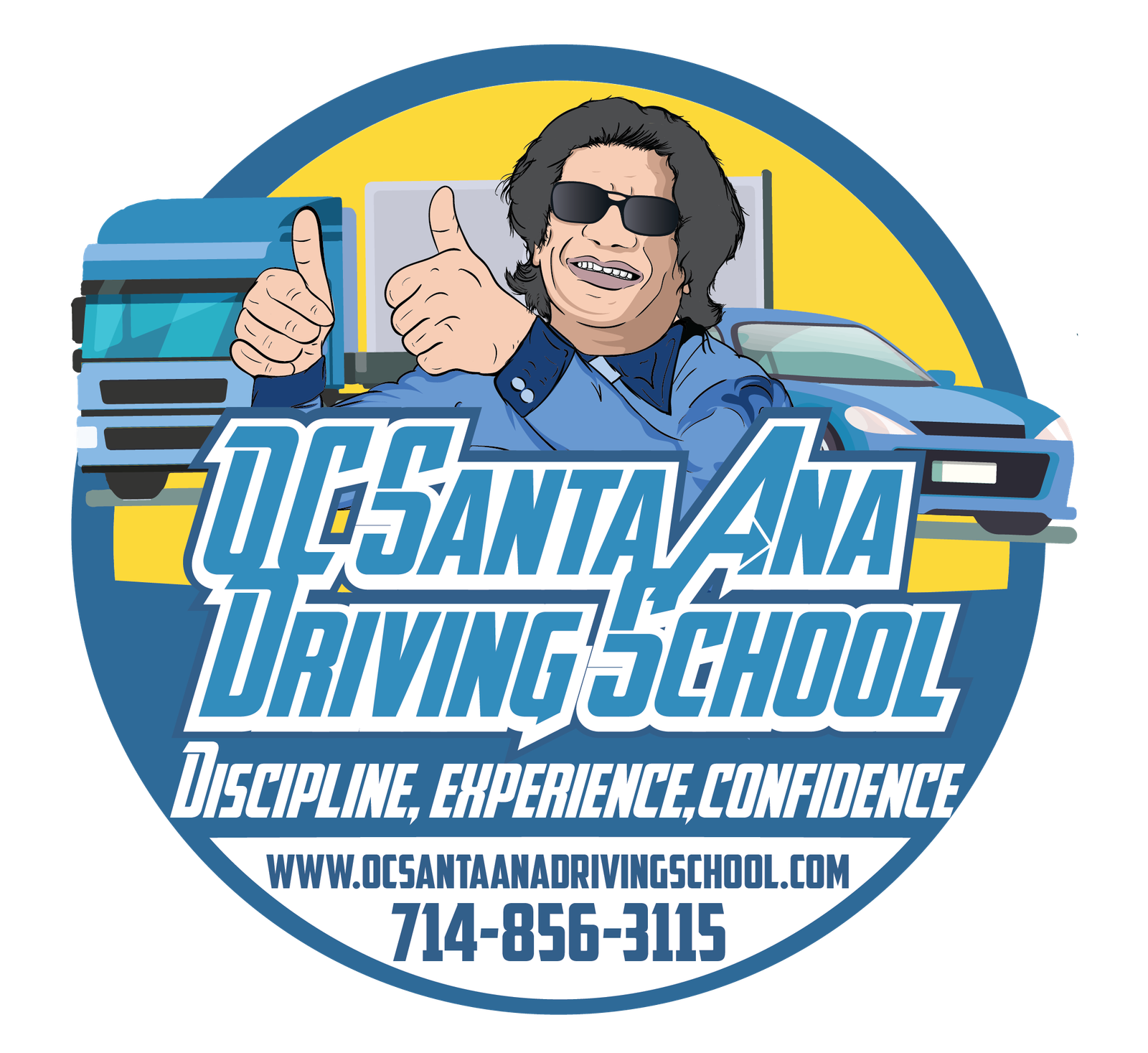 2 hour Lesson + DMV Road Test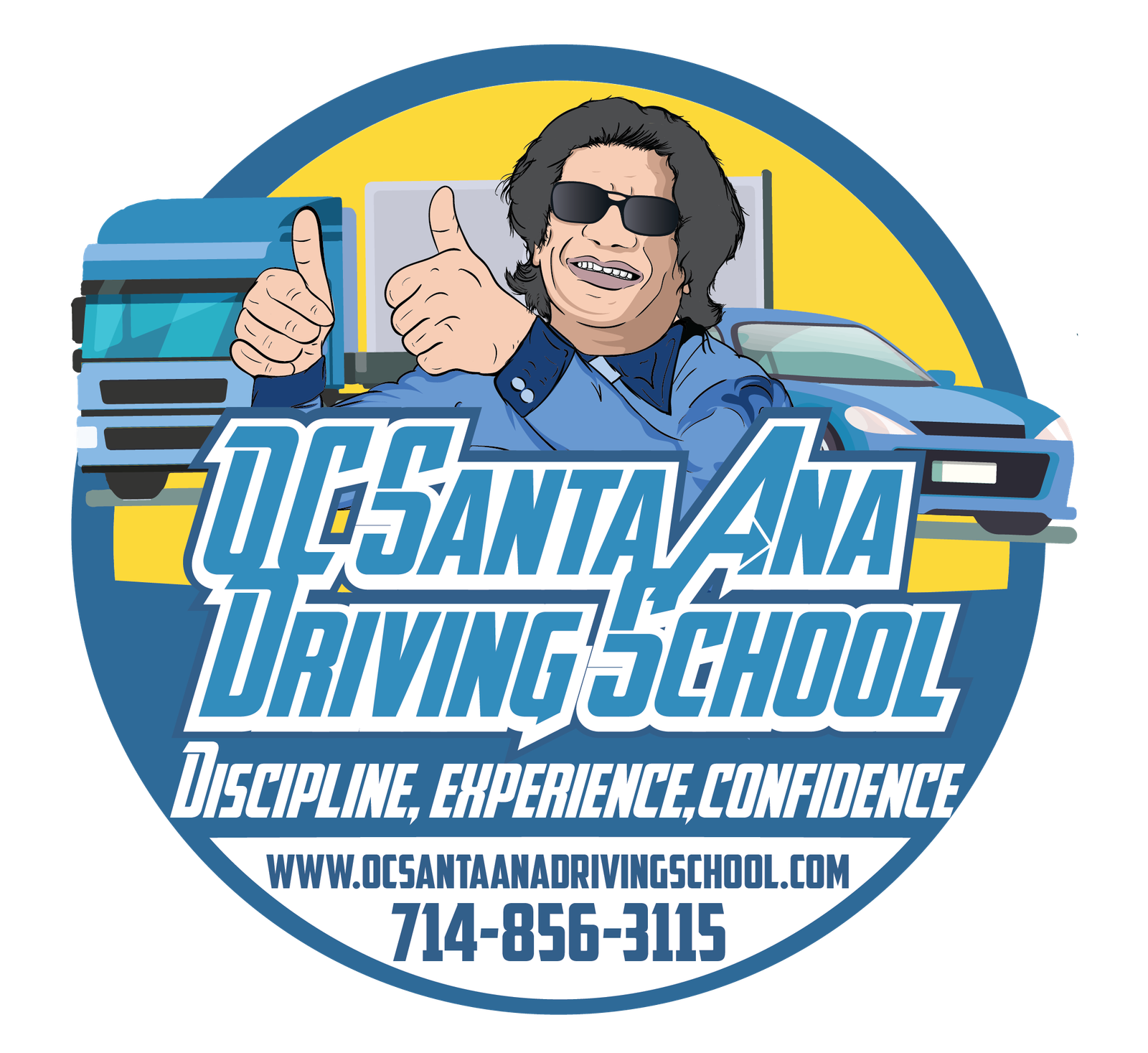 4 hour Lesson + DMV Road Test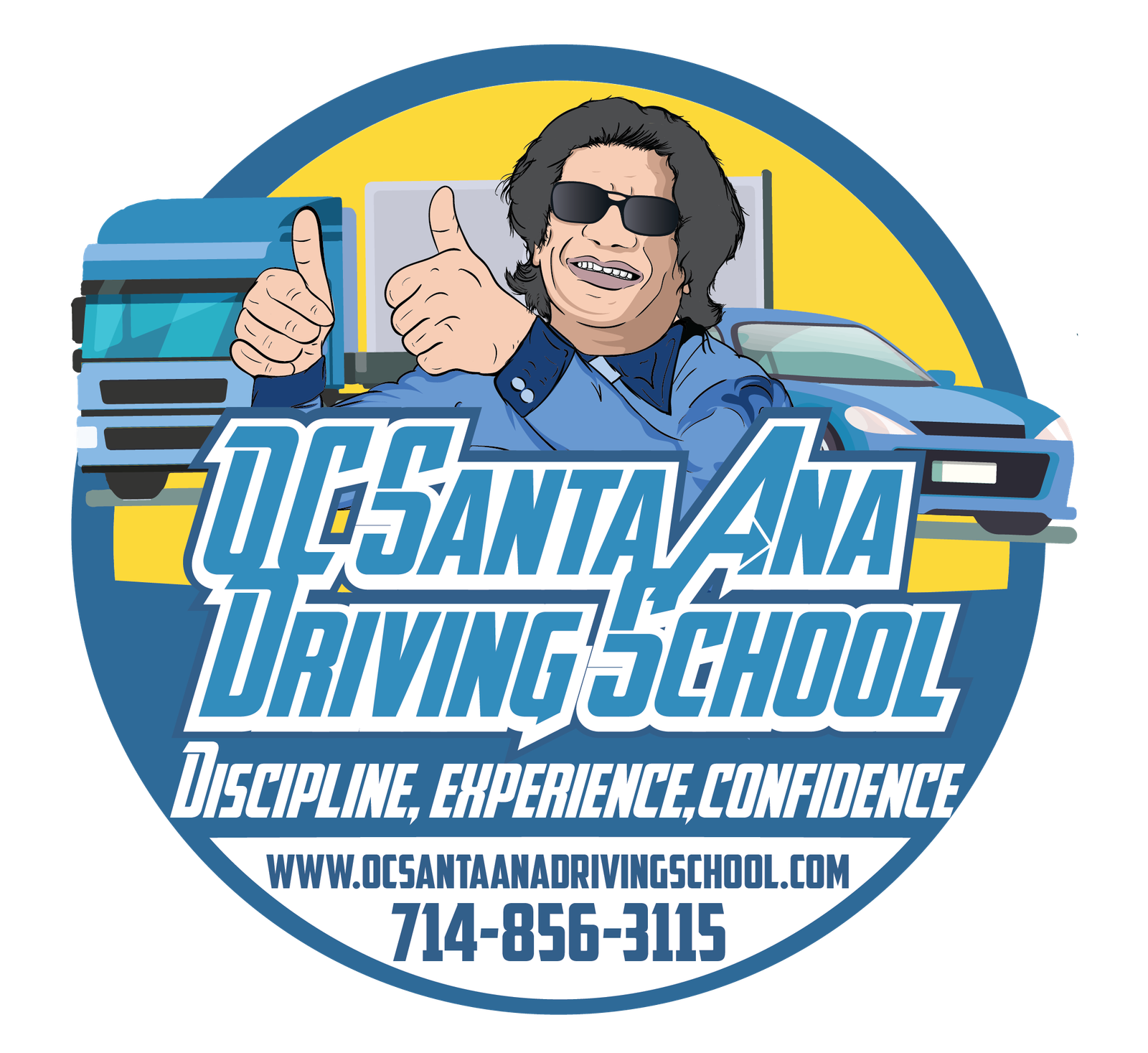 3 hour Lesson + DMV Road Test
Register for a Lesson + DMV Road Test
Register for a Lesson + Driver Ed Online
Register for DMV Road Test