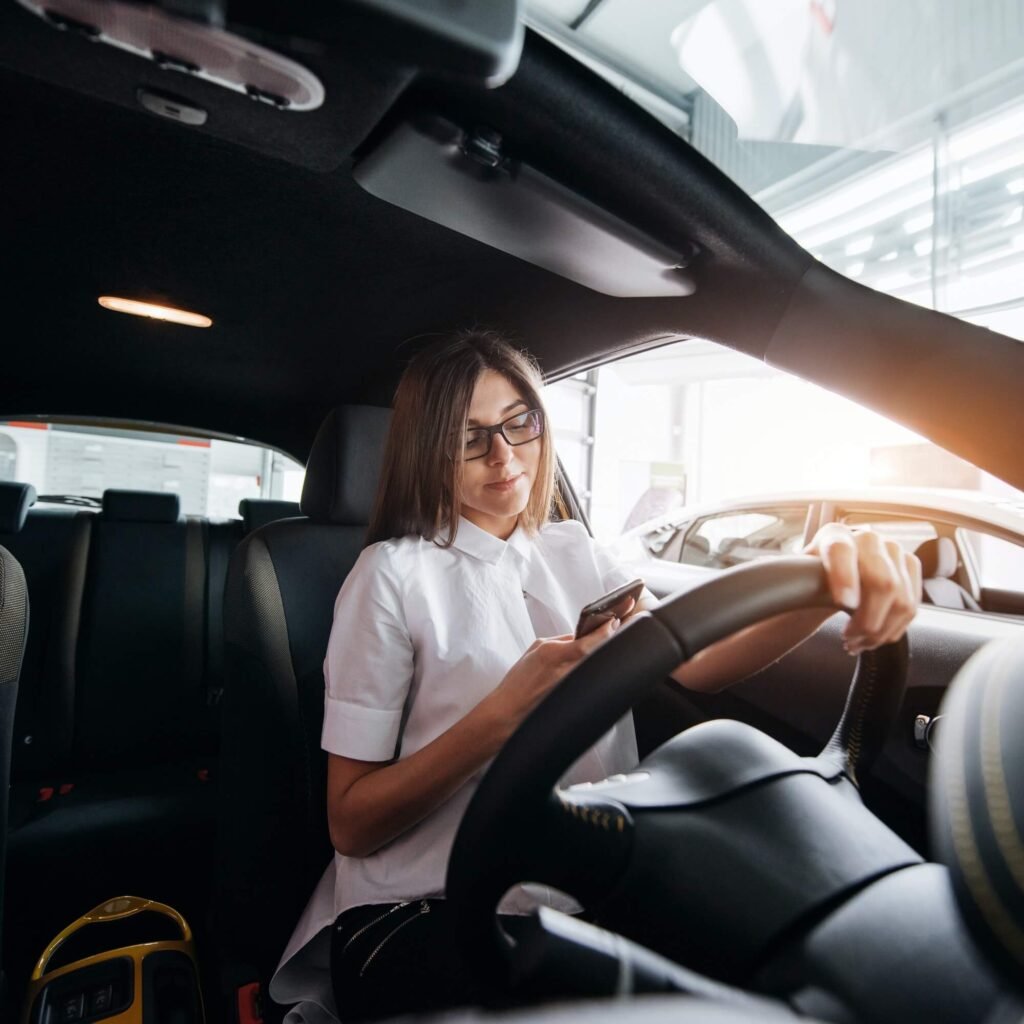 California DMV Practice EXAM
Take the Practice Exam as many times as you need to ensure you have retained the information from your drivers ed course, increasing your chances of passing the DMV Permit Test 2021.
The cost of the practice exam is $23.99
Sign up right away!
Click the link for Register Now !
Drivers Education (30 Hours)
Traffic School Service (In-Person) (English & Spanish)
DMV Practice Exam (English & Spanish) 580 Plus Q&A
We serve our driving school in Newport Beach, Orange county, Costa mesa, Santa Ana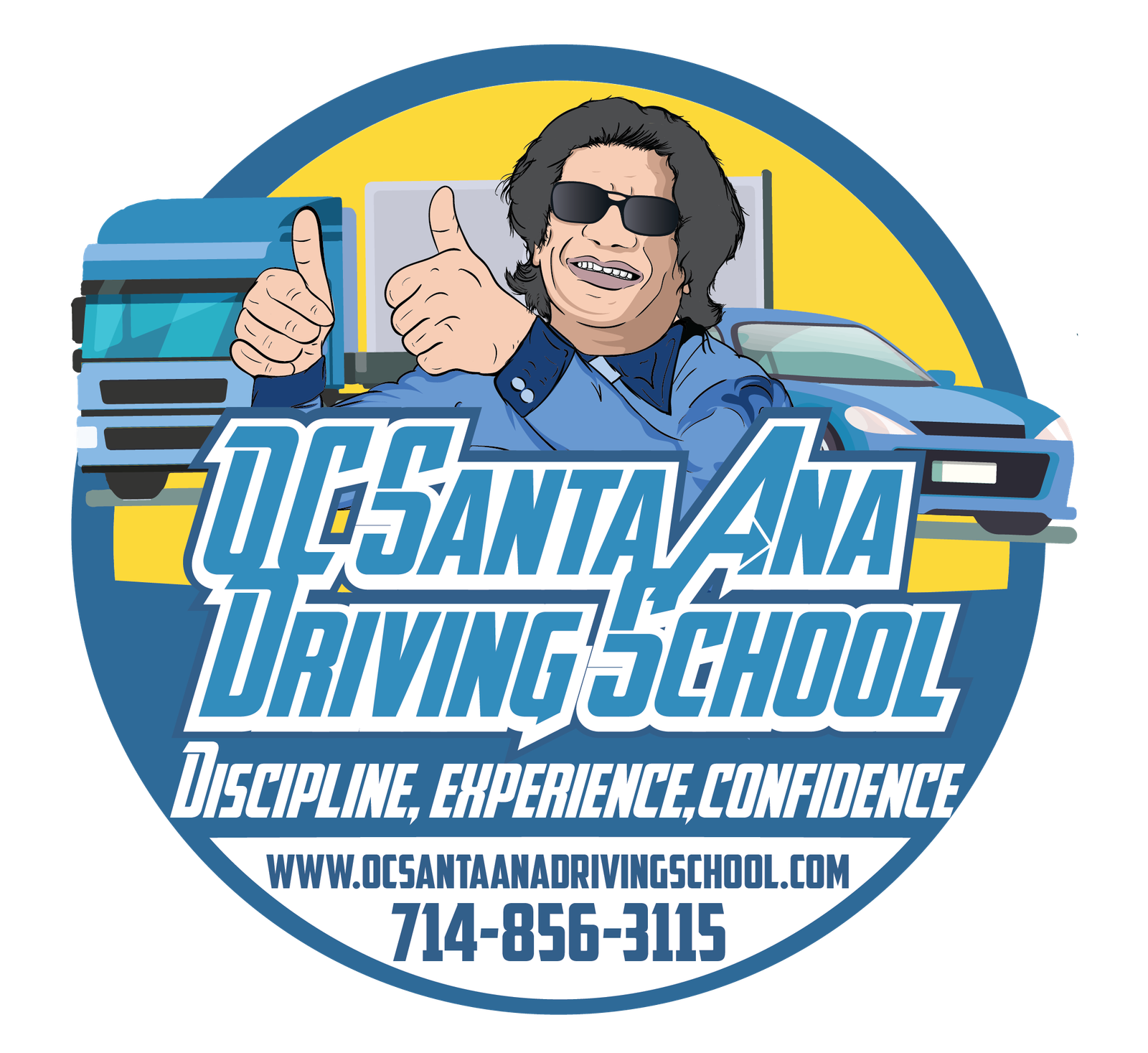 2 hour Lesson + DMV Road Test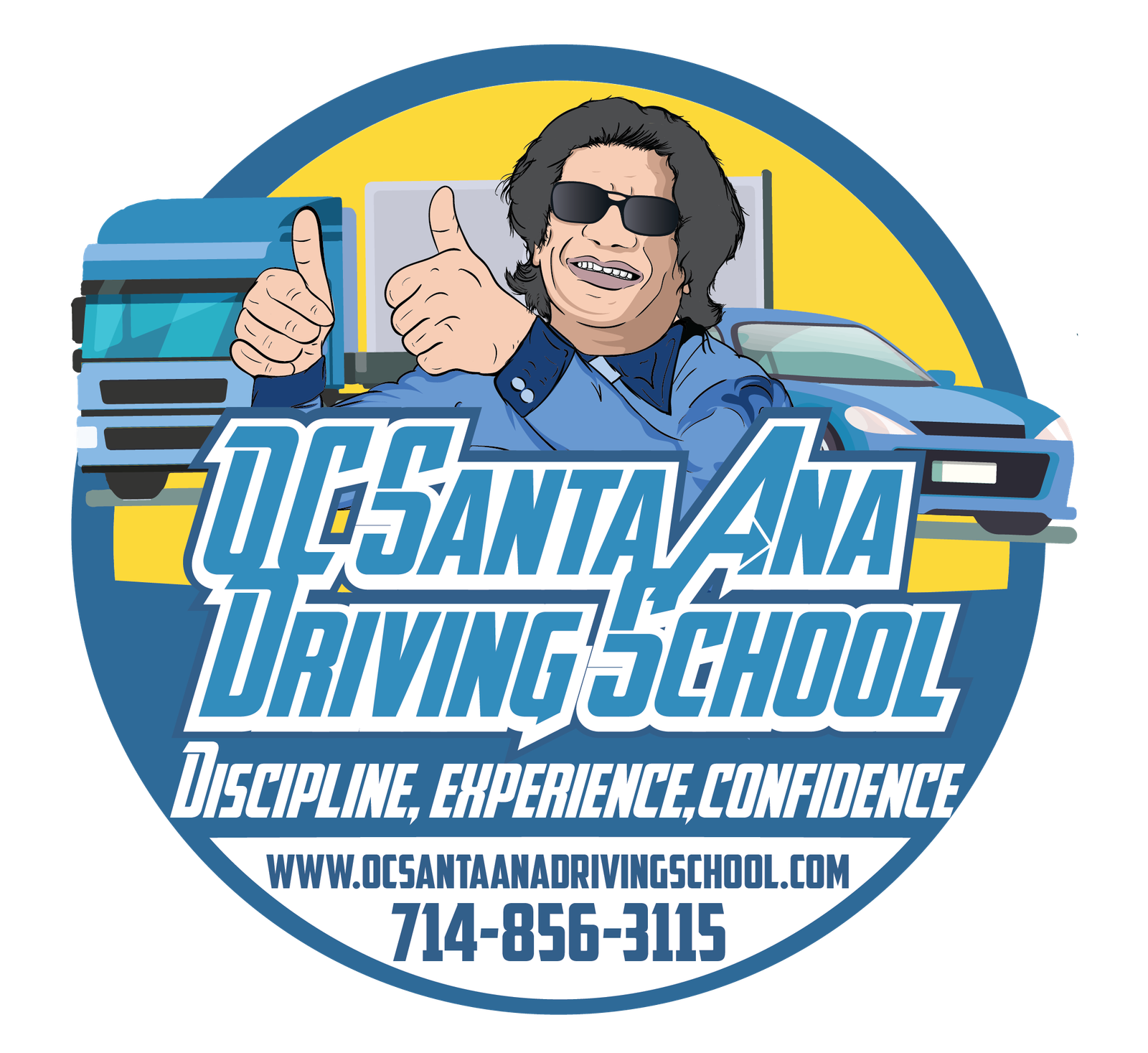 4 hour Lesson + DMV Road Test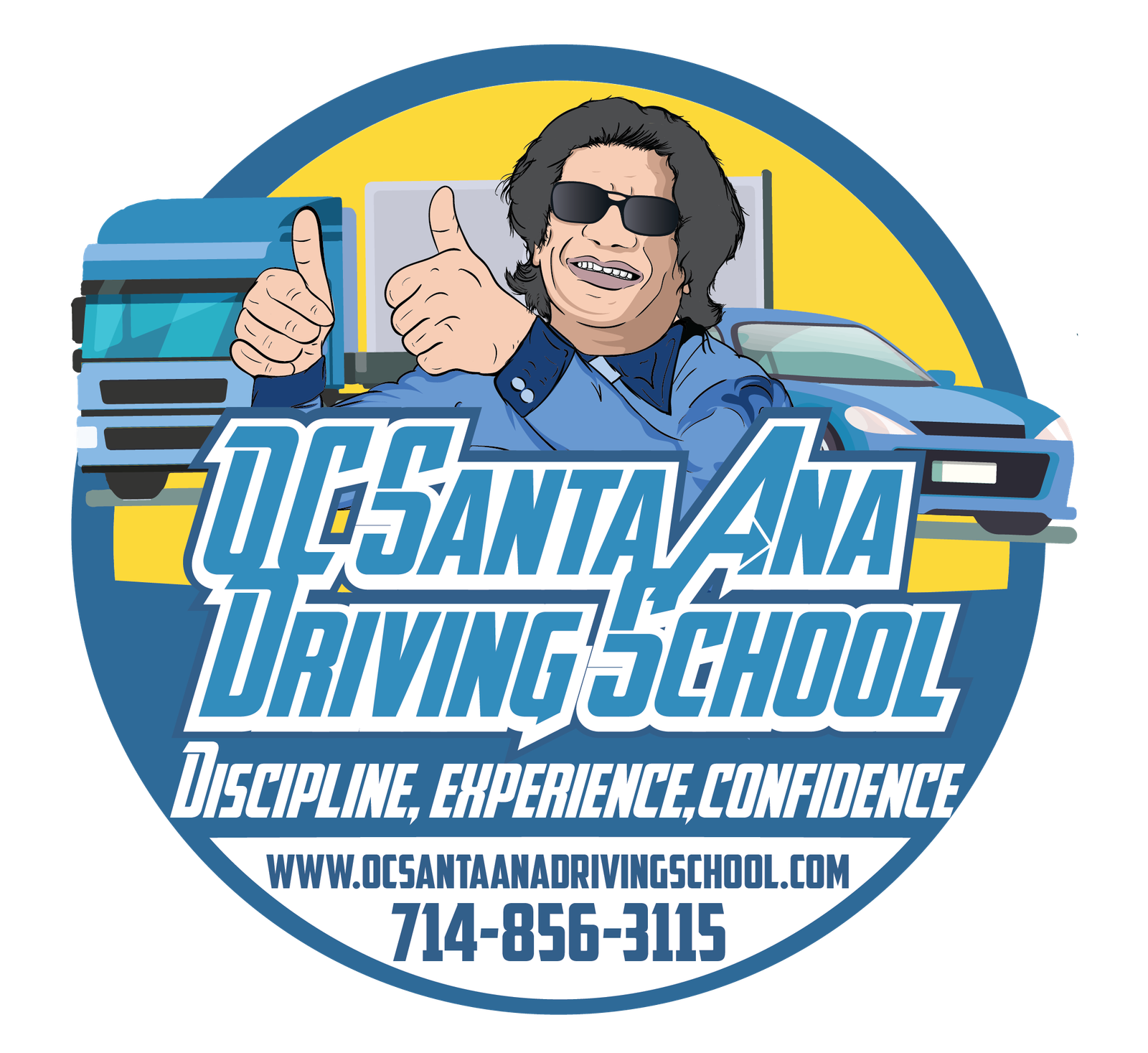 3 hour Lesson + DMV Road Test
Register for a Lesson + DMV Road Test
Register for a Lesson + Driver Ed Online
Register for DMV Road Test