Drivers Education Training Course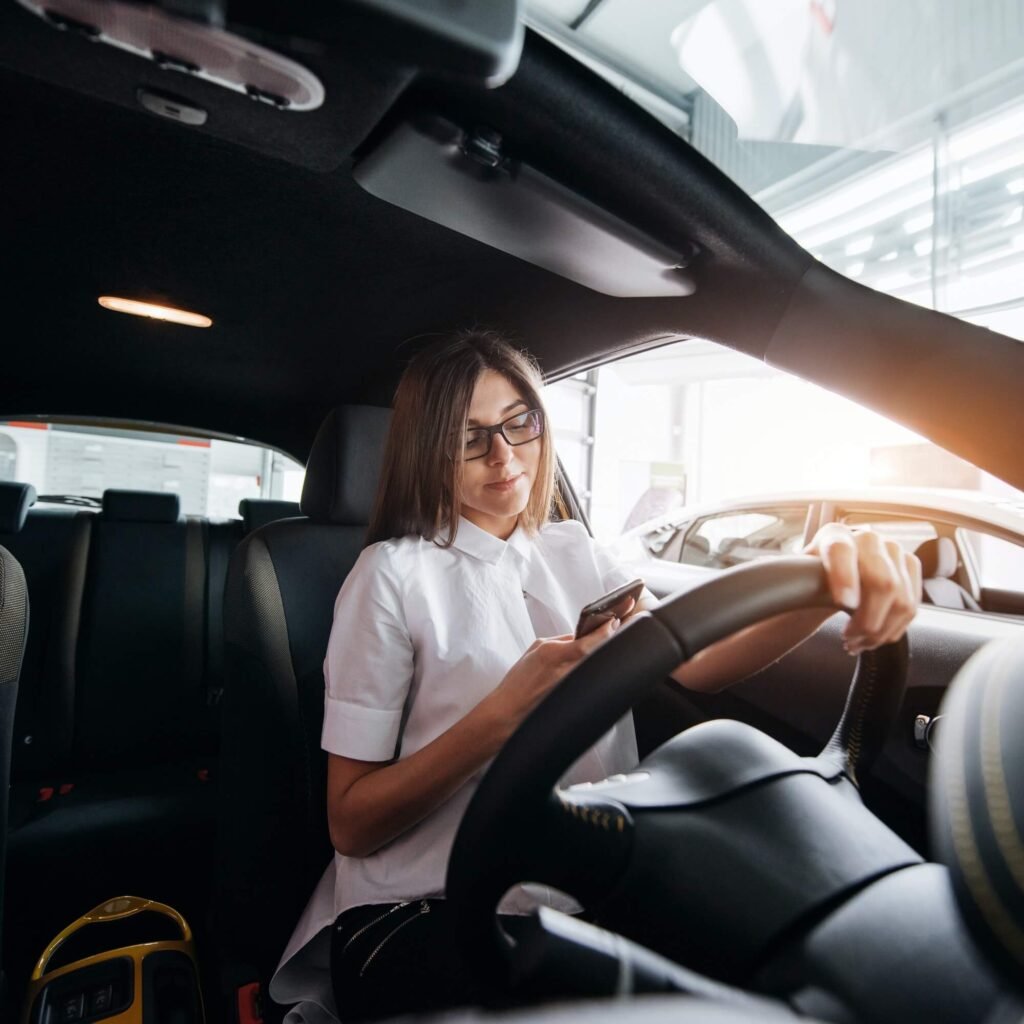 Drivers Education Training Course
The license requires a 1500-minute driver education training course in a classroom setting. Department-approved training must take place in a classroom setting, as home study and online training are not permitted. Secondary school training is also available and is sponsored by the Department of Education, whereas most driving schools provide a generic driver education training program for all applicants. Friendly and highly experienced instructors spend long hours developing adequate and specific driver education training programs that address the needs of all individual drivers. We understand that the skill level, physical condition, and age group will necessitate us addressing each category on an individual basis in order to achieve great results in the shortest amount of time possible. 
The material in the driver education training program includes rights and responsibilities.
Click the link for Register Now !
Drivers Education (30 Hours)
Traffic School Service (In-Person) (English & Spanish)
DMV Practice Exam (English & Spanish) 580 Plus Q&A
We serve our driving school in Newport Beach, Orange county, Costa mesa, Santa Ana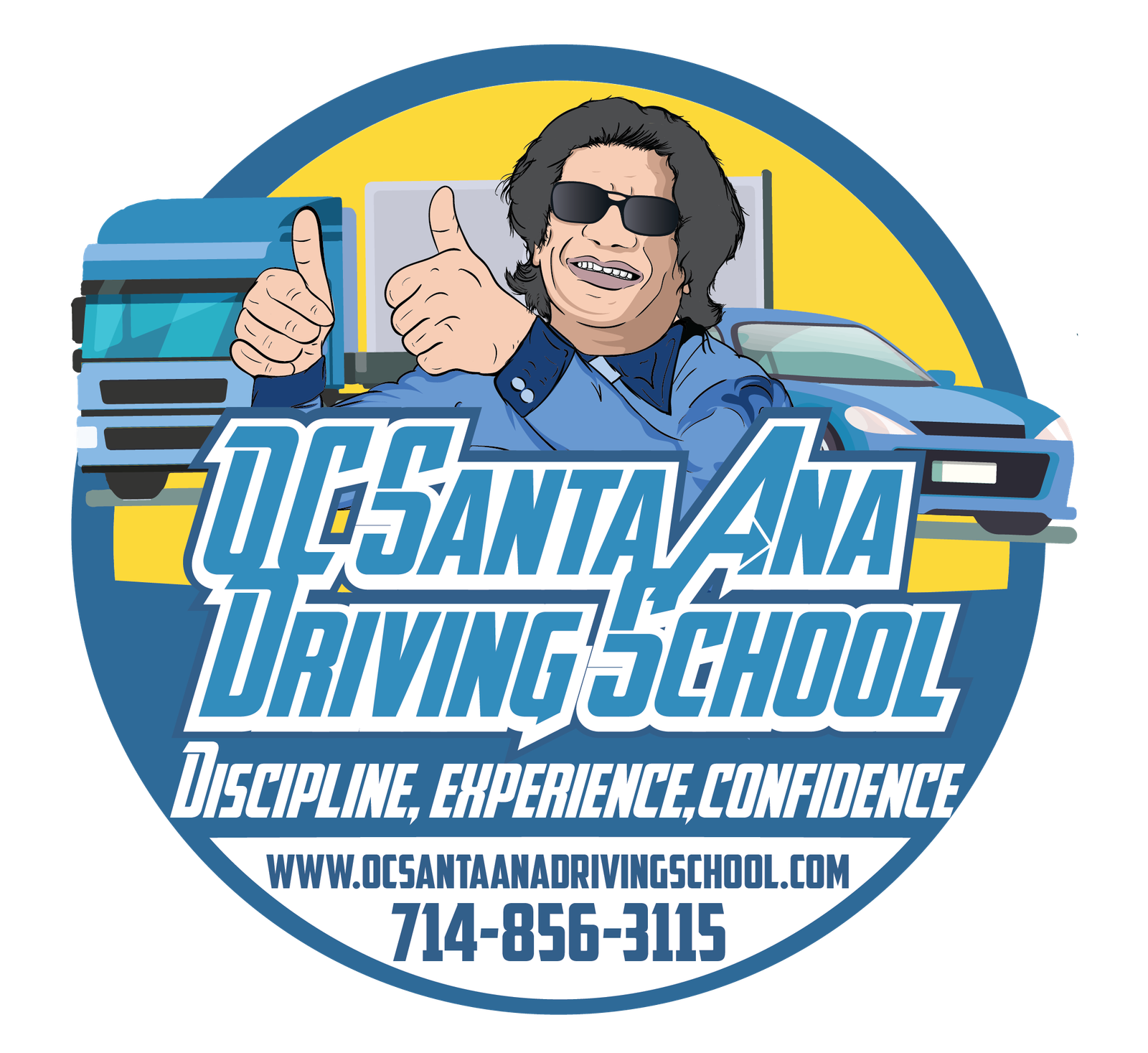 2 hour Lesson + DMV Road Test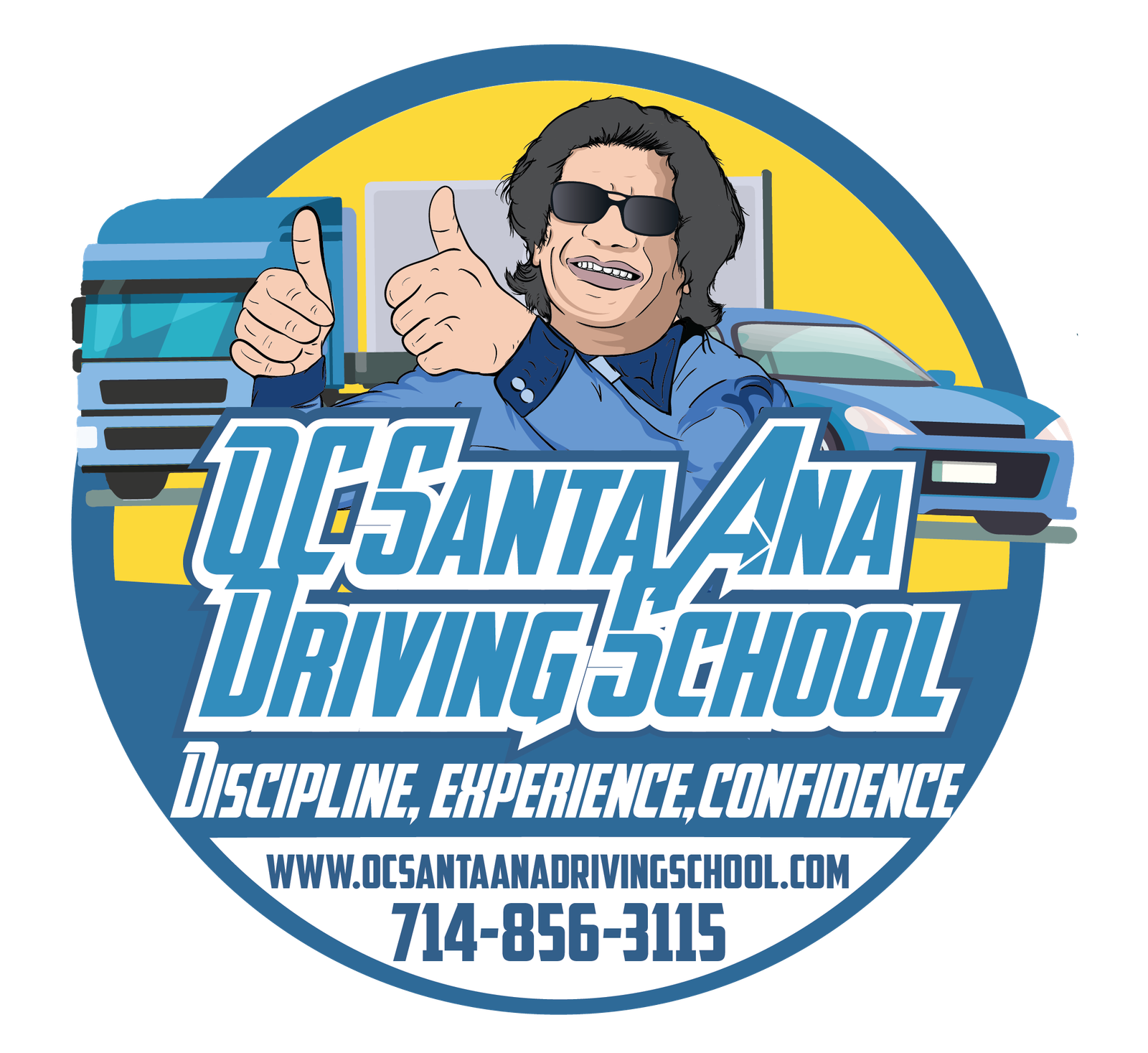 4 hour Lesson + DMV Road Test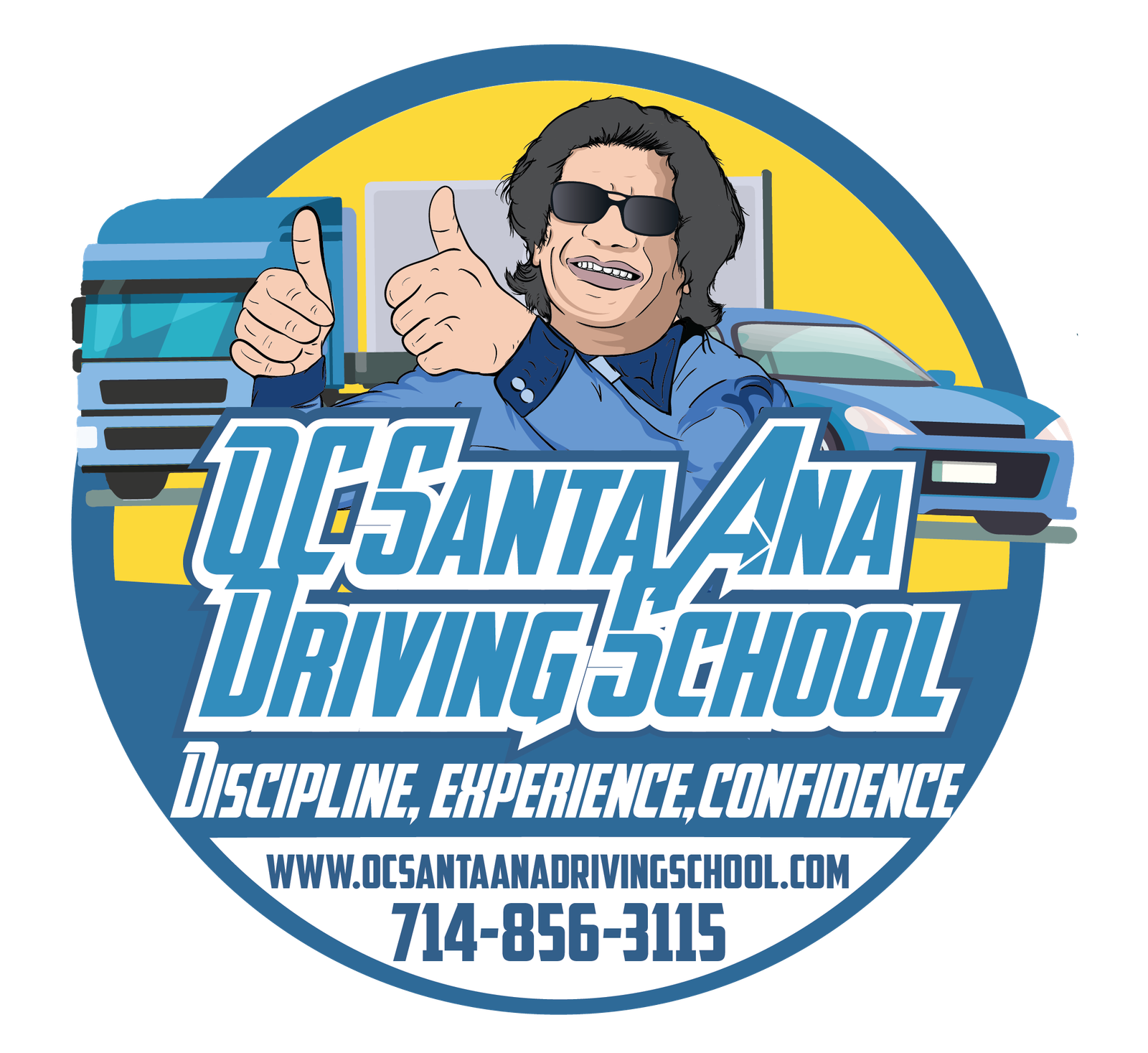 3 hour Lesson + DMV Road Test
Register for a Lesson + DMV Road Test
Register for a Lesson + Driver Ed Online
Register for DMV Road Test