Continuing Education Seminars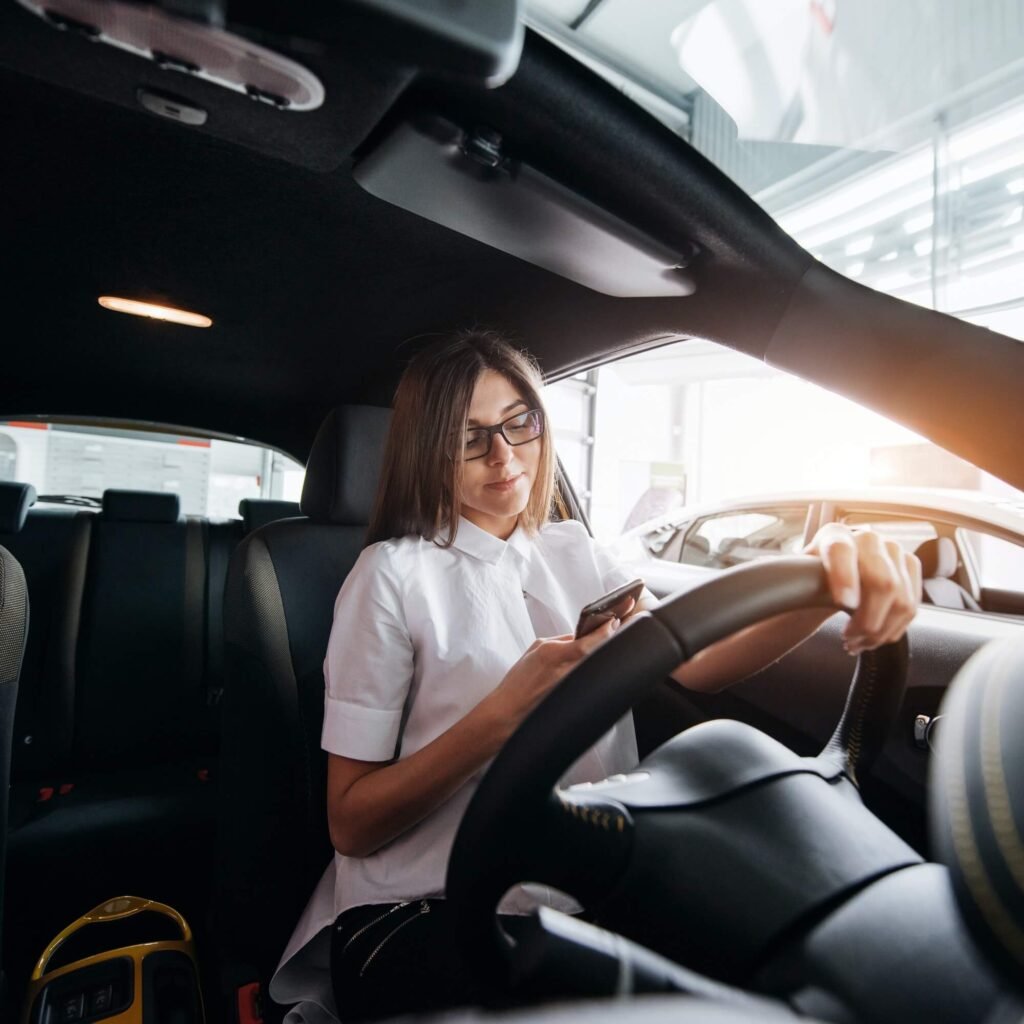 Continuing Education Seminars
Referring to DMV division compliance memo dated 06/02/1982 continues professional education whose professional education 401.5 in place of a renewal examination every 3 years provided in section 1105 (2) and 1105.1(b)(2) of the vehicle code code. There is a professional educational education seminar by DMV.
This continuing education seminars is licensed for use statewide and is designed for all California driving school instructors and/or operators
If you would like to bypass your instructor or operated a test when your license comes up for renewal all you need to do is take are 3 informative seminars after each seminar has been completed you will be able to receive your completion certificate.
You will take your 3 certificates with you to the DMV to the dmb along with your renewable application and you will not be required to take the renewal test.
Our seminars are approved by the California department of department of motor vehicles and fulfill the pull fill the requirement for the driving school operator and instructor
Click the link for Register Now !
Drivers Education (30 Hours)
Traffic School Service (In-Person) (English & Spanish)
DMV Practice Exam (English & Spanish) 580 Plus Q&A
We serve our driving school in Newport Beach, Orange county, Costa mesa, Santa Ana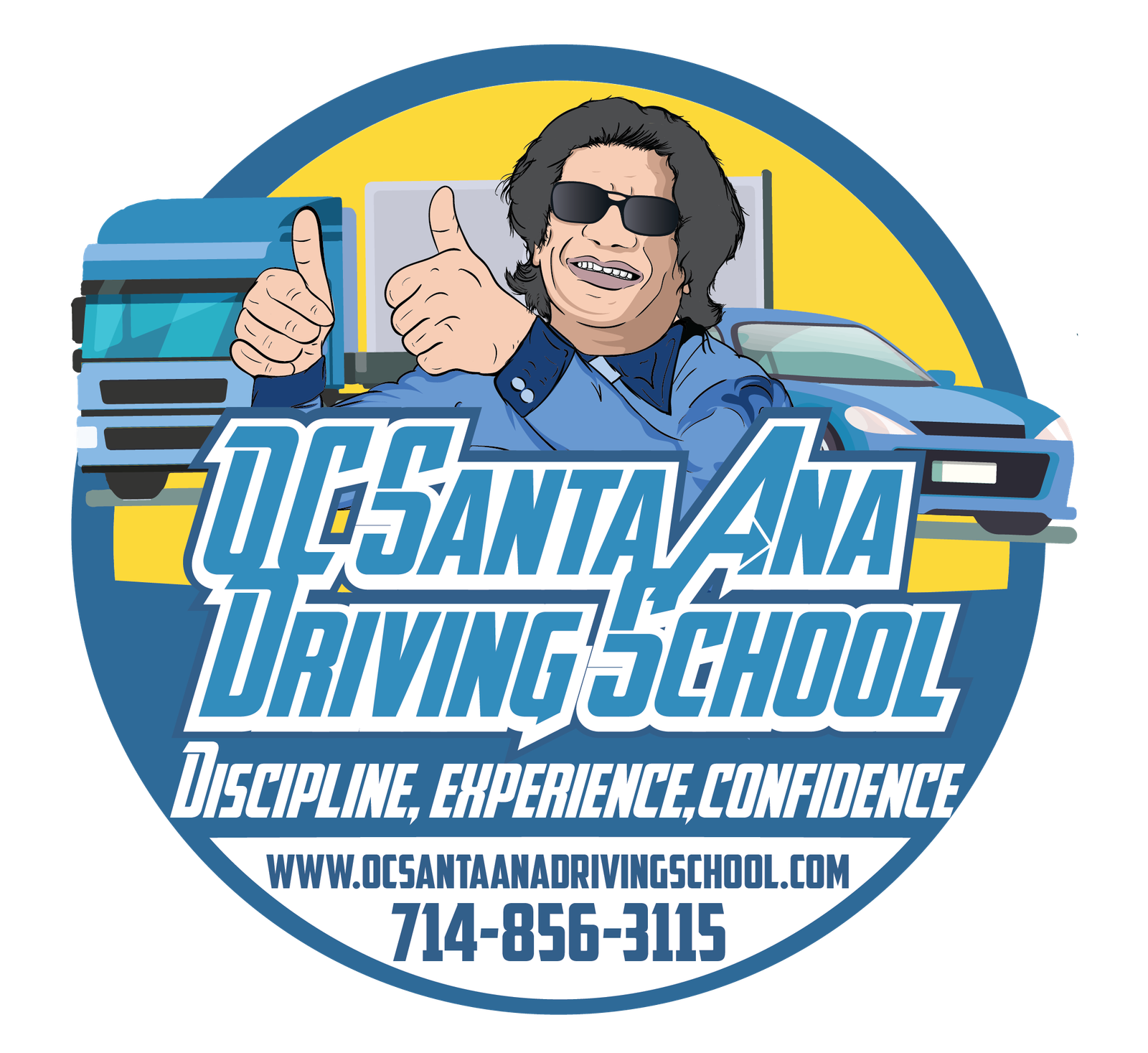 2 hour Lesson + DMV Road Test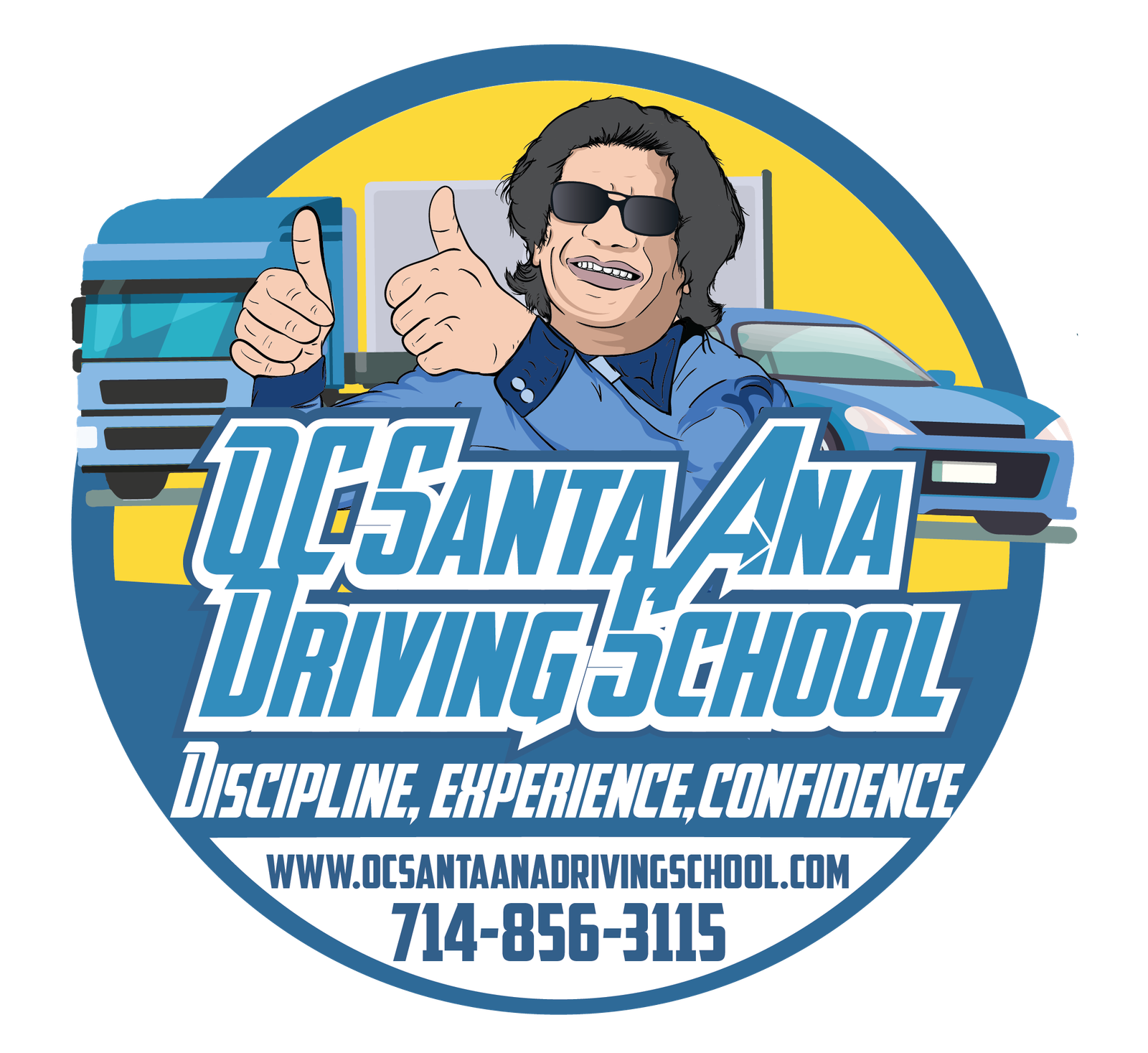 4 hour Lesson + DMV Road Test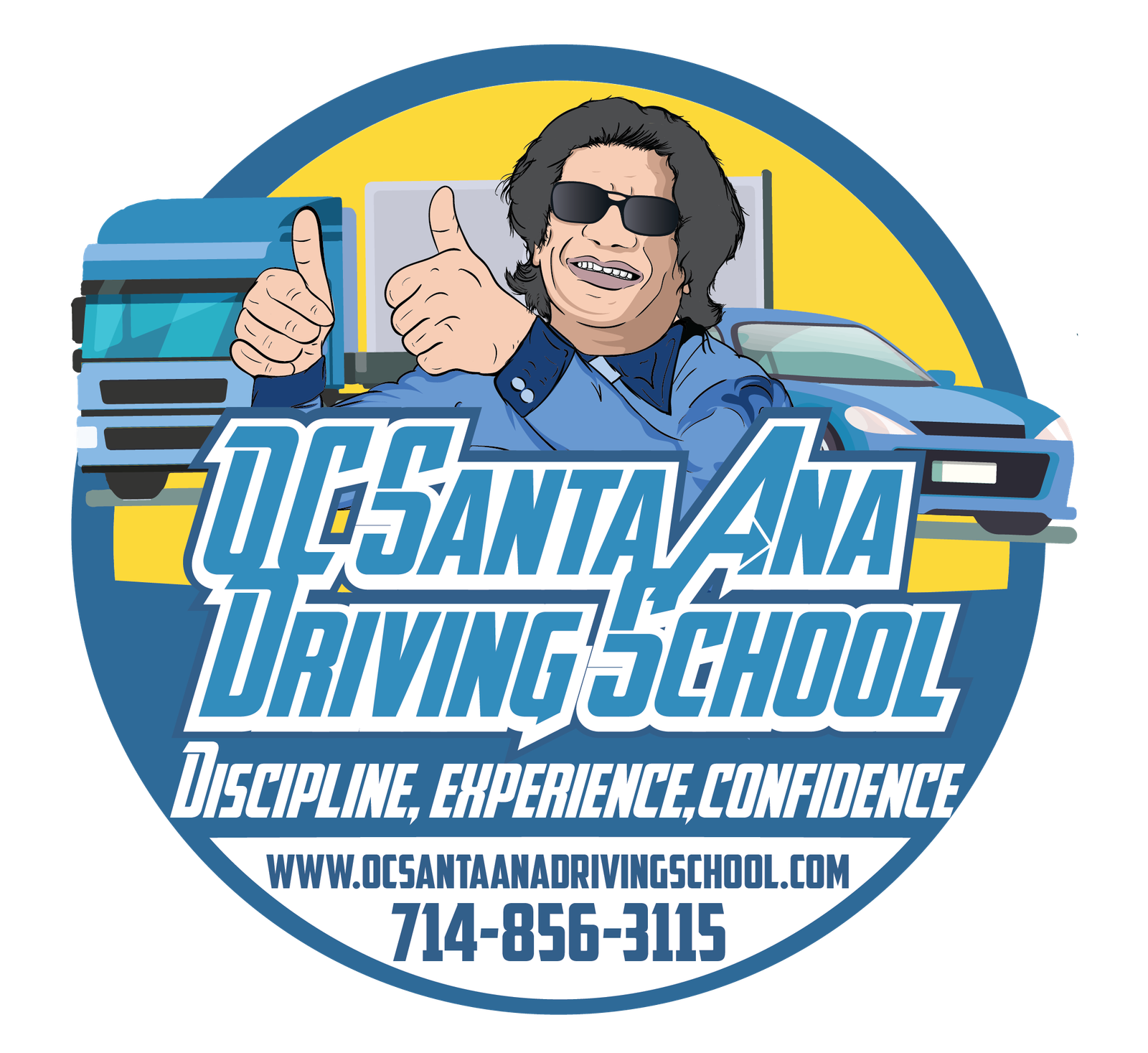 3 hour Lesson + DMV Road Test
Register for a Lesson + DMV Road Test
Register for a Lesson + Driver Ed Online
Register for DMV Road Test